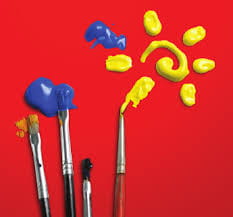 Between preparing for this week's upcoming interviews for a position that involves Outdoor Education for our Kindergarten classes and participating in several transition meetings for our newest Coyotes, I'm struck by the notion that many of this year's cohort of first-time school learners will have spent almost half of their short lives in the heart of a global pandemic. Most notably, those opportunities that pre-school children are historically provided such as play dates, visits with extended family members and participation in community programs at Family Centers and Public libraries have all been compromised for so many of these learners that we're about to welcome into our schools, as a result of lockdowns.  We know that it is through those social opportunities that young children begin to discover that other children play an important role, that turn-taking is a part of building friendships and that talking and listening to peers is the best way to learn how to communicate our wants and needs.
We've often heard the phrase that, "schools need to get ready to welcome students vs students getting ready to attend school."  I have always strongly believed that it is incumbent for all educators to park their vision of the profile of a first-time learner and to co-construct that profile of each individual student as they become comfortable with the classroom community.  The amount of social and academic development that occurs during that first year of school, is by far the most noticeable of all grades levels.   Often, as June rolls around, we tend to forget what September and October looked like.
So, in looking towards September 2021, I'm wondering what our team can do to effectively prepare ourselves and our classroom environments for this cohort of learners.  Depending on the state of the lockdown, we may or may not be able to provide families with a face-to-face tour ~ so our virtual tour will have to do.  Our team has already decided that we'll schedule a 10-minute TEAMS call with any interested families, so that they can ask any questions, so that we can meet the child and so the child has a visual of one of the caring adults who will be ready to greet them in September.  What else might these new learners need, especially if school is their very first experience away from their nuclear family?  What additional activities are we going to have to offer to model how to take turns, talk and listen to others and follow safety protocols ~ which will undoubtedly look different than what happens at home.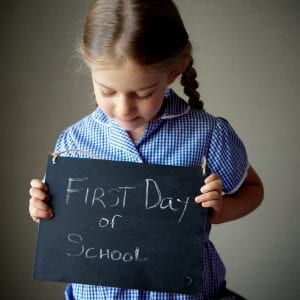 As we meet 6 candidates who are interested in joining our SAC Crew, I'm looking forward to hearing how they are preparing to shift their practice to best support our newest Coyotes.
What is your K team doing differently this upcoming fall?
Come write with me….