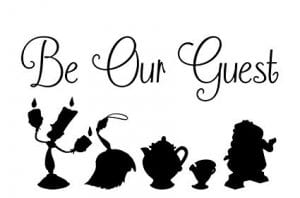 They were literally dancing and singing as they came down the hall. Two grade 7 girls were so excited that they couldn't contain their enthusiasm for a visit from a "guest teacher". They shared that their teacher had told them about a special guest teacher and they recalled that last year, when their teacher shared that a guest was coming, it was Ryan Matthews (our former Instructional Coach). So they were hoping that Mr. Matthews was coming today and their prediction was correct.
Then a few doors down, our Grade 3 students were thrilled that their special guest, Mary Lynch (not only a teacher, but a real life author and personal friend of their teacher) was stopping by for a visit.
Today was not a special day ~ It was just another day!
One of the many exciting features of SAC is that our hallways are always filled with guests. Our crew has created a culture where they frequently reach out to not only each other, but to system support staff and invite them to co-plan and co-teach.
I believe that almost every  SAC classroom educator from grades 1-8 has worked with our current instructional coach, Kristina Van Hees on at least one occasion and most of them have worked regularly with her.  The students see her as one of our staff members ~ she is even in our staff photo and featured on our Currie Crew #oneword display J
Sarah Sanders has been a welcomed guest in a number of our classes as she has helped to build our knowledge about Indigenous people.
Erin Mutch has supported both school wide initiatives, such as our naturalized playground and classroom activities.
Terry Brown has brought his robotics expertise to our school and as one can imagine the grade 7/8 students learned so much from him.
David Carruthers has visited on several occasions to support VR Expeditions.
And the list goes on….
When we open our classroom doors to guests on a regular basis, we create a school culture where our students see their teachers as learners. They see them embracing the chance to work with other teachers.  Collaboration (between adults and students) becomes a natural form of learning.
How often do you invite a guest into your classroom?
Come write with me….